Whether your concerns about immigration law involve petitioning for a green card for a family member, securing a student visa, employment-based immigration, removal, defending a family member, or yourself against deportation, we can help. Our attorneys are dedicated exclusively to immigration law and no other type of practice. Our firm provides services in different areas of this legal matter for clients in Phoenix, Mesa, Scottsdale, and surrounding communities. Our Immigration law office is centrally located in Midtown Phoenix near both U.S. Citizenship and Immigration Services (USCIC) building and the Phoenix Immigration Court.
---
Call our firm today for a consultation at (602) 833-2650 and let the lawyer who was once an immigrant fight for you.
---
Watch Our Videos
Learn more about our firm and how we can help you!
View All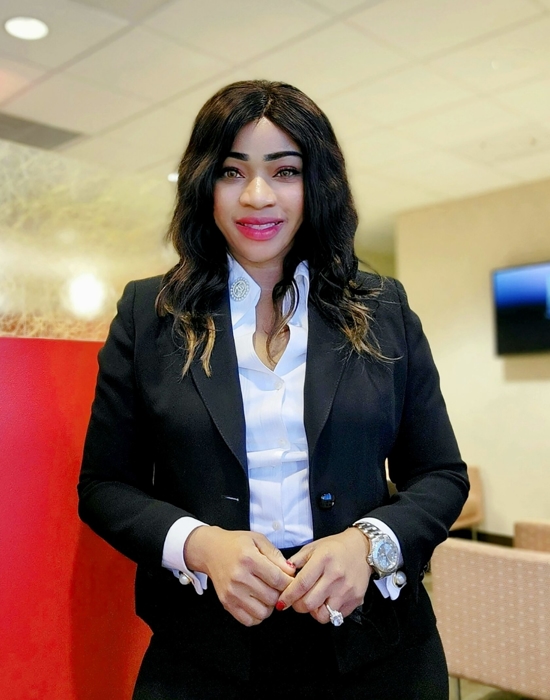 Lelia Adams
Founding Attorney
Bio
Lelia Adams is a Principal Attorney at Essien Law Firm. Lelia specializes in consulting/representing clients in the area of Family-Based Immigration, Nonimmigrant Visas for Students/ Exchange Visitors, Investment-Based Immigration, Deferred Action for Childhood Arrival (DACA), Violence Against Women Act ( VAWA ), Employment-Based ...
Learn More
One Immigrant Helping Other Immigrants
United States Immigration is a tough and sensitive issue for most people around the world. As the country struggles to fix the U.S. immigration system with the proposed immigration reform from 2013, one of the cities that have been most highlighted in the news media for controversial immigration law is Phoenix, Arizona. As the concern for illegal immigration in Phoenix grows, so does the concern to enact laws to limit illegal immigration; nonetheless, there are certain immigration laws designed to help immigrants and it is important to know these laws to resolve your legal issues. It is true that no lawyer can guarantee the outcome of any immigration case, but at Essien Law Firm, we assure you that we will work hard for you and fully represent your interests.
While there are many immigration law attorneys in the area, only a few of those attorneys are immigrants themselves. At Essien Law Firm, you will be represented by a lawyer who understands and can relate to some of your concerns because, as an immigrant, she has experienced the U.S. Immigration system.
At our firm, the lawyer representing you understands the daily struggles facing immigrants in America and in particular immigrants in Phoenix. With constant raids and efforts to deport illegal immigrants, it is important to have someone on your side who understands immigration law and will fully represent your interests.
We tap into our years of experience in immigration, research, and will always seek solutions to our clients' immigration issues while at the same time anticipating their needs and will do what is best for a positive outcome.

Immigrants Helping Other Immigrants
Attorney Adams, an immigrant herself, can relate directly to you and your situation. She has years of experience in immigration law cases and will always seek the best possible solution for her clients.
Learn More about Lelia